As some of you may remember. It was a bad day for many reasons, and I am grateful for the many of you who were kind enough to attempt to cheer me up over the series of tubes that is the interwebz. Y'all are the cat's pajamas. I lick you with love.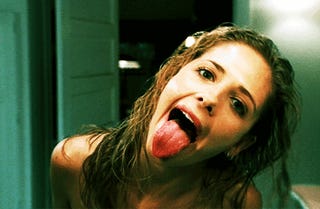 ---
So, one of the many reasons I was having trouble was that one of my favorite people at the church pulled me aside and said that she had heard a rumor that I was leaving. Well, I had to tell her that if I AM leaving, it's not from my choice. Remember when I said they were going to be restructuring my position? Yeah. People are starting to get wind of it, which made it ever so much more real, and while that wasn't the only reason I couldn't stop crying yesterday, it was the biggest one. I do not enjoy feeling lick a leaky faucet, but I guess it just has to be done, sometimes. This was me, all day yesterday. ALL FUCKING DAY AND I HATED IT: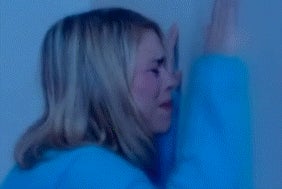 ---
So I got through services, was completely drained, stumbled home, had a cat nap, and stumbled back into work for all of my evening rehearsals. (I was, possibly, less than a ray of sunshine, but I was hardly a soggy ol' wet blanket, either.) Got back home, and was ready to just go to bed at 8pm.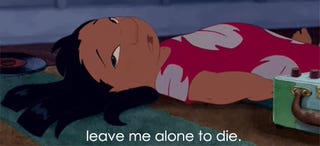 ---
But the phone rang, and the caller ID said it was the pastor, aka my boss, so I sucked it up and answered the phone, expecting to be reamed out or something similarly unpleasant. The first thing he said was that he had just gotten out of the first meeting of the committee that is deciding my fate. So now I'm ready to be told not to bother coming back because what else could possibly be so important from that meeting that it can't wait until Monday?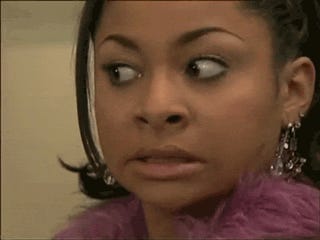 ---
Y'all. I'm SO GLAD I was a grown-up and actually answered the phone. He told me that telling me about the possibility of restructuring my position was so far premature it should never have happened.

---
That this meeting was incredibly positive, and that I'm going to come out of this in a much stronger position than before, with a much better support base.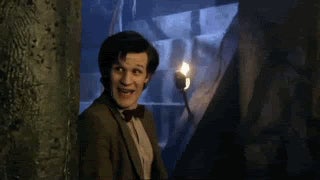 ---
So, all that crying for nothing.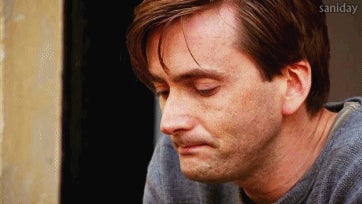 ---
Which one of you is the witch who cast a spell of awesomeness over me?