YOU GUISE, WHAT THE FUCK HAPPENED LAST NIGHT?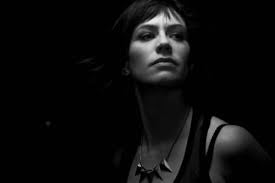 I am just flabbergasted. I realize, at this point, very few of the leads have any redeemable qualities but THAT was not what I thought Tara's plan was about. I don't want to give anything away to people who haven't watched it yet, but I am dying to talk about it with someone.
ETA: This is a great interview with Siff who confirms that Tara was never pregnant, among other bombshells. I also get the impression that CampSutter is gunning for an Emmy nod for Siff this season.