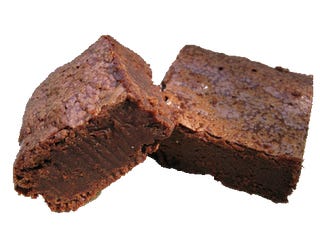 You guise i'm making brownies, from the box of course.
I'm still watching the game but it's getting a little boring since the Seahawks are awesomely shutting Denver out. Oh my, as i typed this they just made another touchdown, so beautiful.
Anyways- we don't have any vegetable oil so i melted some butter and mixed it with Amish apple butter to use instead. Has anyone ever done this? I'm kinda worried it's going to taste terrible or not bake correctly.