What are all you lovely people up to on this fine day?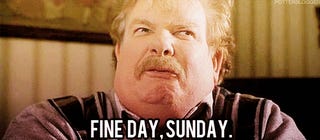 I messed up my back two weeks ago so I had let a lot of things slide, but now that my back is better, I need to do some catching up. My car is in desperate need of a wash, so I'll be doing that first thing this morning. (eta. I was advised by my dad that I shouldn't wash my car because it's too risky with how messed up my back was, so I won't be doing that after all.) Cosmo could also use a bath, so he'll be getting one later this afternoon. I also need to cook up some tofu I've had in the fridge for a while. I'm thinking of making Kung pao tofu, or tofu Parmesan.

If I don't end up getting lazy, I also might go catch a movie and stop by HomeGoods.
How about y'all?