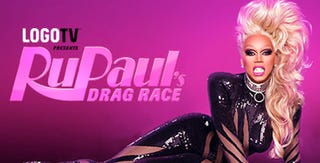 The wait is over, kittens! Does anybody else on GT love this show as much as I do?


Does anybody have a favorite?
I'm betting on Courtney Act!

Courtney favorited my tweets from ages ago when the cast was released.

Does anybody else follow any of the Queens in the cast, or have a favorite so far?

This is literally one of the two TV shows I religiously watch (the other being Face Off on SyFy) and I'm SO EXCITED it's coming back!