Hey, I just want to hear about everybody's day, inane and exciting and everything in between.
A summary of my day:

Today I had some errands to do, I finished around 5 PM. Then I went to a friend's house, we had dinner and a couple of beers while we put our feet up watching TV and talking about life, jobs, future, dating, gossip, basically everything. He lives on the other side of town though, and it took me nearly 2 hours to get back home. First, because I missed my third connection (there's like only 1 streecar per 30 minutes in the evening!) and I had to wait for ages, secondly, because the streetcar broke down and I had to walk the rest of the way home. But I am home now and I'm watching kittens sleep, so all is good :)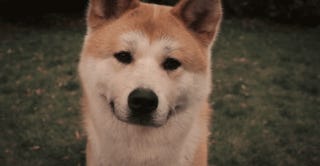 So how was your day? Did you to do everything you wanted to do? Need to vent? Want to talk about its awesomeness? I wanna hear it all.
edit: I am trying to reply to people but I am being kinja'd! >_< Sorry!