My older sister is gettin' married y'all! She has the date set and she signed the contract for her venue! Now, as Maid of Honor, I get to plan a bachelorette party. I like planning stuff so it should be fun.
It won't be a one day party. It'll be a weeklong sisters/mom bonding experience! It's really an excuse for my family to get together and go do something we all love as we haven't all been together in a few years.
The time we want to go is around the same time as my younger sister's birthday so we're thinking of wrapping that in there too.
We've got a tentative Disney adventure planned complete with embarrassing hats and drunken romps about the hotel. Relive some childhood, bond with siblings, get drunk with mom; general fun times.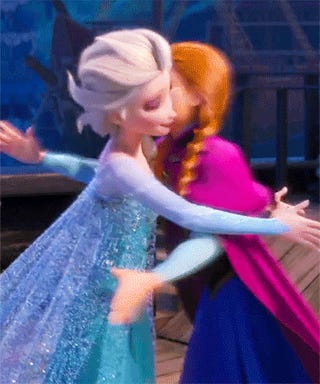 Anyone have bachelorette party stories to share? Fun times? Nightmare times?