In case you might have forgotten how little Texas actually cares about the lives and wishes of its women, here's a news report about the laws of Texas forcing a man to keep his pregnant wife on life support.
After a pulmonary embolism in November, Marlise Munoz ended up unconscious and being kept alive by a ventilator. She and her husband both expressed wishes to avoid having their bodies kept alive by such machines, but their wishes don't matter much to the state since Munoz is about 18 weeks pregnant now.
From the article:
"We talked about it. We're both paramedics," he told WFAA. "We've seen things out in the field. We both knew that we both didn't want to be on life support."

Complicating an already difficult situation is that Munoz is also pregnant, about 18 weeks along, WFAA reported. Texas state law prohibits withdrawing or withholding life-sustaining treatment from a pregnant patient, regardless of her wishes.

Patients can indicate their future wishes about medical treatment, in the event that they are unable to communicate them, through forms called advance directives. But in Texas, under the Health and Safety Code, such a form includes the provision "I understand that under Texas law this Directive has no effect if I have been diagnosed as pregnant."
Oh, Texas...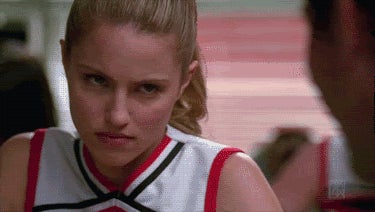 [CNN]