I'm a solidly middle~aged woman. I was a young woman once.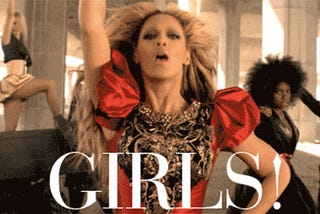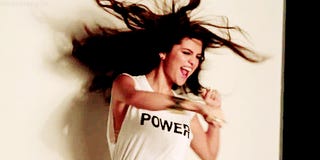 I am in AWE of what you all have done to bring to national attention the issues of sexual autonomy, stealth rape & harassment by men you trusted & strangers, racial injustice in its many forms, gun shame, your own power & anger. The utter focus you display to bring much needed change. Overdue conversations & testimony. I'm in awe of your strength & here to back you up.

I tried so hard when I was young to use my big mouth to tell people what was happening all around us. I was shut down & ridiculed as over~reacting. I tried to speak up; I really did. Nothing worked. Nothing at all worked. My generation did not have "conversations." We were spoken at & over. I continue to use my voice now, but you young women? GO! Go get 'em! Speak for all of us.
Then there are the girls....young women girls. Taking on Congress & DEMANDING action after watching their friends die. I know I'm not alone in crying with grief, over & over for the past couple of days. Hell, for the last year.
I'm so heartbroken, yet proud at the same time. All of you young women have stepped up to be heard over the din of bullshit & your voices mean something.
Please, keep doing what you're doing. Please keep shouting from the tree~tops. It matters to more of us than you know.