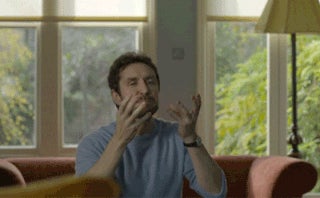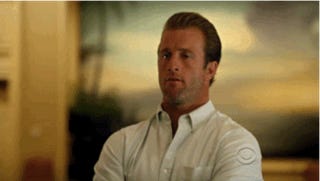 I just....I cannot with people at my job right now. YOU CANNOT GET TO USE EXTREMELY EXPENSIVE EQUIPMENT AT DIRT-CHEAP RATES AND HAVE ALL-HOURS ACCESS WHILE SIMULTANEOUSLY COMPLAINING ABOUT NOT HAVING STAFF AROUND 24/7 TO RUN SAMPLES FOR YOU. THAT IS NOT HOW FUNDING/FINANCES IN ACADEMIA WORK.
No matter what I do, I cannot seem to make these people happy. I CANNOT BE IN FIVE PLACES AT ONCE.
My God. I'm about to start flipping tables up in here.