Buzzfeed quiz knows all: You got: Coral. Your soul is coral! An unconventional color for an unconventional person. You have learned to embrace being strange and different. You continually surprise people with an unexpected joke or a burst of spontaneity. You are creative, bright, and fun-loving; no one can deny your ability to lighten the mood and brighten a room.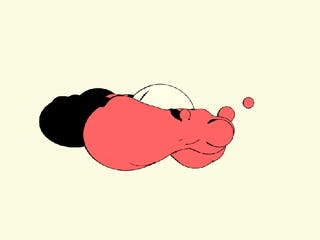 I am. Just a coral colored ray of sunshine.
My soul is the color of these bridesmaid's dresses.
These array of spring accessories.
And this bathroom tile.
I'm not sure how much I like it. It seems like a color you pick when you can't commit to pink or orange.