Hello, GTers! I seem to always get super busy right around the time I volunteer for the DD, so most of the articles in this dump will be on the lightish side. Sorry if you were looking for something deeper.
I had tons of fun this weekend getting to meet a few Central Texas GTers at the Texas Book Festival, and I got to see Sherman Alexie speak. I'm sure you're all super jealous right now. So here goes:
Crotchety Old Fart asked us to please stop with the all-caps posts, living up to his username. I WILL USE ALL-CAPS AS I DAMN WELL PLEASE, OLD MAN!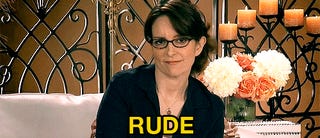 Chritter is a nocturnal feminist mancatfish's butt was kicked over the weekend.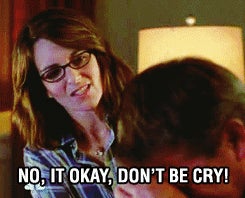 Whiskey in the Shadows responded by writing an ode to Chritter's butt.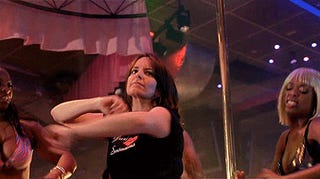 It is McCoy's Mistress's birthday today (correct me if I'm wrong). She's going through a hard time right now, so every please go wish her a happy birthday!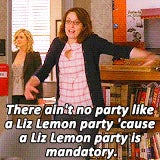 GhostofCourtneyStoddensBoobs is holding a super serious discussion about seat recliners on planes. Not gonna lie, I am guilty of reclining my seat, but I try not to do it during short flights. Those seats are mega uncomfortable!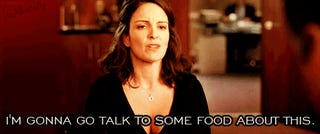 Pteridophyta posted an awesome list of video games that might interest our fellow GTers! Check it out!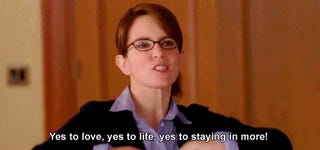 Sugarhill informed us that CBS is planning to reboot Charmed! My inner teenager rejoices. I definitely watched every single episode of that show, and I'm only a little bit ashamed :)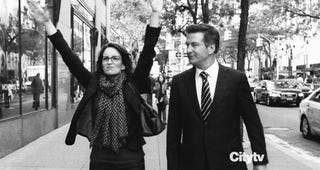 Cemetery Soup R Crackers noticed that most of the Disney Princesses have male sidekicks, even if they have no lines. What's up with that?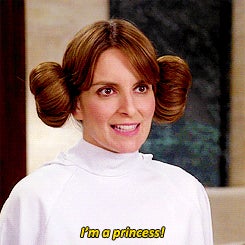 EleanorAquitaine wants to know your real-life, non-ghosty scary stories.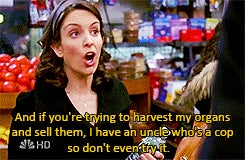 NotDeadAgain found a quiz that will tell you which Golden Girl you are. As a damn furriner who never watched Golden Girls, that whole thread is confusing.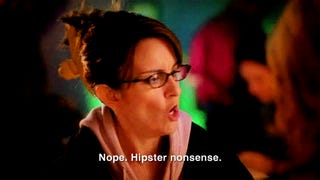 Hope you liked it! As always, recommend any posts that you think should have been on here but weren't mentioned!