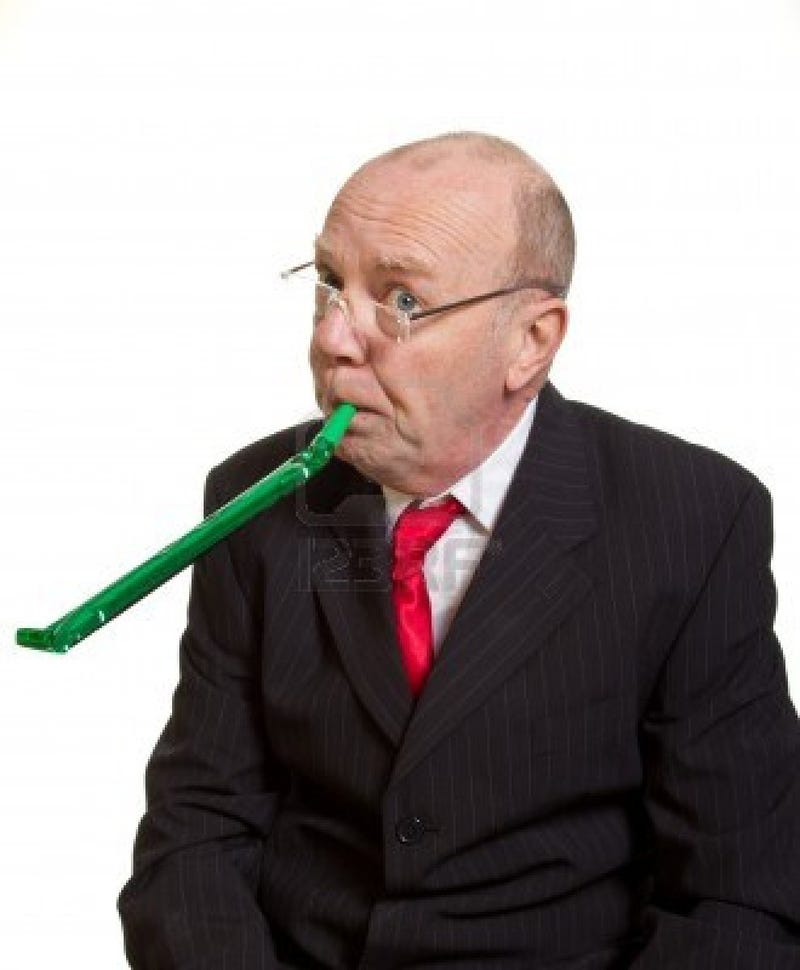 Is you get first crack at posting. The NYC meetup was great, a splendid time was had by all. The Spring Lounge was MASSIVELY crowded and noisy when we first got there, but it thinned out after an hour or so. I stayed only till ten cause I had to go home and cook dinner for the missus, but when I got home I found a sticky note on my computer saying she's going out on a pub crawl with a colleague and other med friends. http://www.sadtrombone.com/
Great to put GT names (and non-GT names, too) to faces! I was frazzled and out of it after a long day at work (I overslept today for the first time) and after slogging through the hatefulness that is summer in the city, so I probably talked less than I listened, but it was great to meet y'all. Or, if you're from Pittsburgh, yinz. Who knew there was so much renewed interest in Kamen Rider V-3 among the youth of today?
Thanks to Fishnets for organizing! Take a bow!