Oh, Miley, you're so fucking meta.
ETA: She said she's over twerking because "white people are doing it now."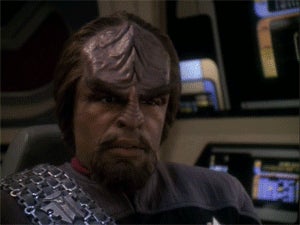 ETA: Holy hannah, Kate McKinnon fricking carries this show.
ETA (last time, I promise): Well, looks like the Sinead thing was just an ugly rumor. But plenty of Miley trying to sound "street." Blurgh.