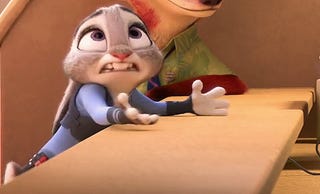 Gawker had a post about the Ticketmaster settlement, which gives a voucher for show tickets. I went in to my Ticketmaster account and I had a voucher for 2 free tickets. After trying to get tickets for Dick Dale or Dolly Parton, I hit a brick wall. Cutting to the chase, here is what I've learned.
The vouchers are good for General Admission seats at a Live Nation/Ticketmaster Venue ONLY. Dick Dale is out, as that is at a club. Dolly should be good for lawn seats but the website won't let me apply the voucher. The links to covered concerts at Live Nation is, of course, broken.
Anyway, here are the covered venues in NYC/NJ:
PNC Arts Center NJ
Irving Plaza NYC
EDC Queens
NYCB Theater Westbury, Long Island
Nikon at Jones Beach
The venues worldwide can be found here: http://www.livenationentertainment.com/map/venues
I hope some of you have better luck.