GUYS. FANTASTIC NEWS.
---
This dude that I used to "date"* in high school is going to help me get a job at [His Local University Name redacted] because his family knows people there, and gives them tons of money! They'll probably hire me and FluterDude! Even though the semester is about to start and they've never heard of us and one of us doesn't have a doctorate!

Somehow this guy I used to "date" in high school has spent the intervening decades in construction and criminal activity, but has unlocked the key to academic success. He's going to share it with me because I don't sound like myself lately over text messages, and he's worried about the effect that will have on my marriage to a man he's never met.

Isn't Friday the greatest, you guys?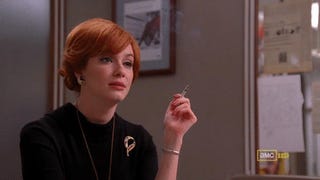 ---
*Dating should be loosely defined as occasionally making out and spending a lot of time on the phone, as I was never allowed out of the house to see people and he had a tendency to have sexual encounters with my friends.