"The second stage of birth is easy."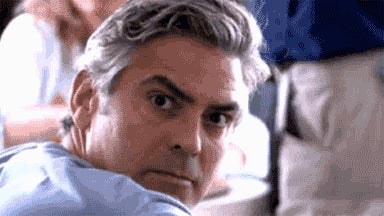 In response to WTF DO YOU MEAN IT'S EASY?: "Well, it's a biological process."
In response to IT'S A BIOLOGICAL PROCESS MADE MORE DIFFICULT BY THE SHAPE OF THE HUMAN PELVIS DUE TO BIPEDALISM: "Well, you know, you usually give birth on your back."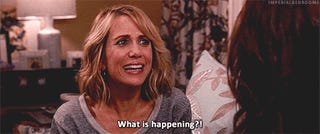 I AM PAYING MONEY TO TAKE THIS CLASS.