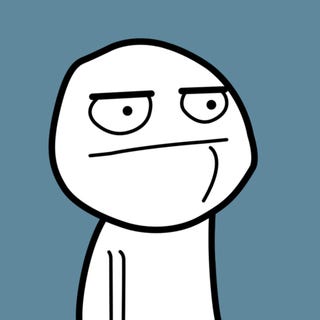 First, a wee bit of background. The University where I work is bringing about a plan to charge students a small amount of money as part of their tuition fees and in exchange give every student a transit pass for from September to April. It works out to $37/month for those 7 months - a transit pass is usually $70/month for a student.
Cut to a coworker (I'll call her Annoying Coworker, AC)..
AC: "Ugh, can you believe this? They're making us pay for transit passes now!"
Me: "Yeah, I think it's a good idea. It's much cheaper then normal, which is great for students and good for the transit system for increasing ridership and income. Good all around"
AC: "I'm taking off my employee hat and putting on a 'mother with a student here' hat. I think this is stupid. I don't want to pay for this - I already pay for parking here!"
Me: "Uhh.. So do I, and I still think this is a good idea. But don't you live outside the city? You're exempt from this anyway"
AC: "BUT I HAVE TO PROVE I LIVE OUTSIDE. Ugh. This is just like Rapid Transit.. it's useless for me!"
Me: "You don't pay city taxes, rapid transit doesn't impact you at all."
AC: "But it's such a waste of money! No one likes it!"
Me: "IT'S NOT YOUR MONEY. AND PEOPLE LOVE IT BUT SINCE THESE PEOPLE DON'T HAVE CARS PEOPLE LIKE YOU DON'T GIVE A SHIT ABOUT THEM."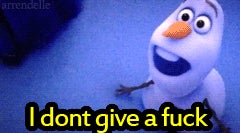 Ugh. Just fuck you lady. I pay tuition here too - so I'll be paying this fee even though I won't use it. But guess what? It means that the students who can't easily afford a bus pass every month can get one at a discounted rate. And guess what, rapid transit is fucking amazing. It cuts transit commutes in half to get to the university. Just because you don't use it (or pay for it at all in anyway) doesn't mean people don't like it.
AC: "I'm going to get my daughter to vote against it."
Me, in my head: "Well fuck you too. See if I give you any more cookies."