So, I love any excuse to dress up. Halloween, theme parties, Tuesdays, whatever. When I teach my intro to film class, I'll often dress up thematically to match the week's movie (sometimes they get it, and sometimes they (correctly) just think I'm a weirdo).
But I had an idea tonight when I was trying not to write my dissertation! We do a lot of selfie threads here on Groupthink, right? And they always have to go poof. But what if we do a selfie thread OF DISGUISES??!!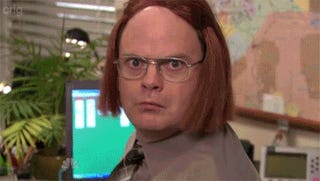 My proposal is this: Interested parties take the week to play around with our clothing, accessories, makeup, etc. We create characters that are/look nothing like our real selves. Think Alias, or Tom and Lorenzo's series of Chloe Sevigny alter egos, or Raffey. Prepare as many as you want—the bigger the contrast between the characters, the funner it will be. And then, next Sunday, we post pictures of them on GT, complete with backstories. Where is this person from? Where are they going? What do they love, hate, and dream of?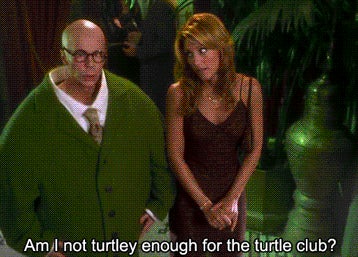 Would anyone else be interested in playing? Or is this one of those ideas that only seems amazing at 2am when I haven't seen a real person all day?