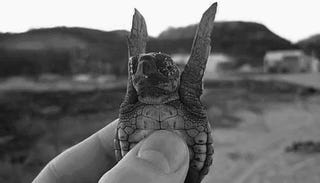 I don't know if y'all have been over to Racialicious today but if you haven't....GO!
To make it easier here are today's stories:
Abused Goddesses, Orientalism and the Glamorization of Gender-Based Violence: Article about ads featuring Hindu Goddess as abuse victims. The images are powerful and beautiful. "Yet, no matter how appealing, these ads are also deeply problematic", according to the author. A very good read.
Beauty = White: Photo Editing Software Edition: Yeah.....Gimp might want to change those options.