Stepdad's nephew's wedding is today and I don't want to go. I usually don't care much for weddings anyway, but this couple is particularly annoying. He's always posting half naked women on Facebook and she's always thanking God for giving her this and that (the posts she puts up is usually the same post over and over again regarding God and how great her fiance is but worded slightly differently every day). I blocked both their feeds a long time ago.
I'm not even gonna get started on other stuff...
I just hope they have some kind of alcohol so I can be like this: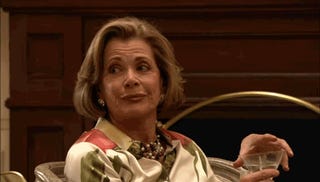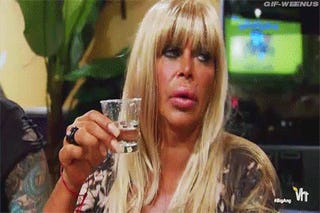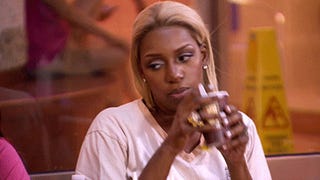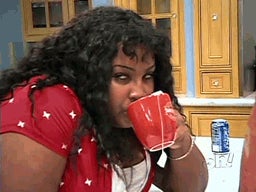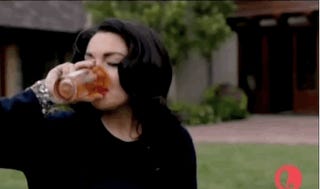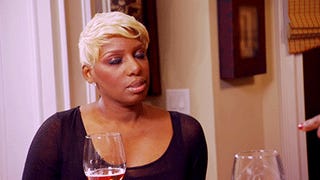 I'm convinced more and more every day that when the time comes for me, I'll be eloping or going to the courthouse. I'm just never excited to be sitting at a wedding...