I've been on vacation for a couple weeks and now I'm confused.. is there not anything good on TV right now? What are people watching?
Vacation was amazing. I ate great food, met cool people, got into some mischief, laid on a beach or two. Everything I would want! I also have not elaborated to people how great of a time I had because... I know nobody cares to hear about others' vacations that much. This is also why GT is lovely. I thoroughly enjoyed myself, people, and as an anxious person, several weeks traveling can cause some problems. So, huzzah.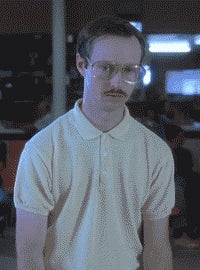 Anyway, now that I'm back I am tiiiredddd and want to cozy up with computer-TV (Netflix, hulu, etc.). But everything seems to have finished. Give me advice! Plis.