It's that time of year. It's when I start thinking about my last (epic) road trip, and try to figure out where to go for the next one. The last one I took was to my new favorite place on earth. As the days get warmer, the stronger the pull to get back there.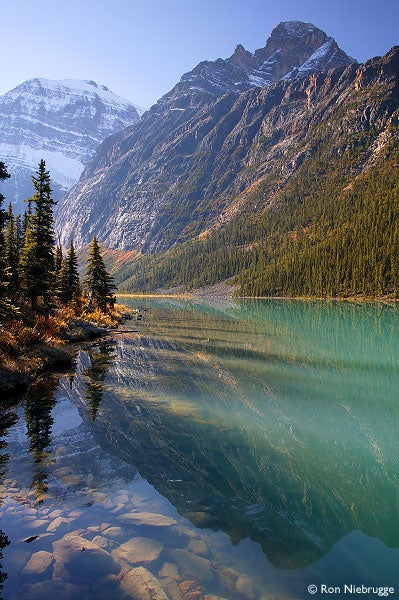 It was a great trip—I had my new car (my dream SUV) and my dog and we loaded up with essentials, stopping at campgrounds to sleep in the car and shower. It. Was. Awesome. Now I'm trying to figure out where to go next, maybe closer yet just as awe-inspiring.

My question: Where is your wanderlust calling you to go?