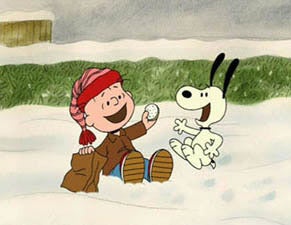 And I kind of love Rerun. Kid actually puts Lucy in her place.
I also found this.
My result is mixed:
Which Peanuts Character Are You?
It's a tie!
| | |
| --- | --- |
| | You are part Sally Brown. You may not be the most ambitious person, but life isn't supposed to be hard! You are relaxed and easy-going, but you can hold your ground when you want, too. |
| | You are part Schroeder. You are brilliant, ambitious, and brooding; you tackle tasks with extreme focus. People don't always interest you as much as other pursuits, though, so you can come off as aloof. |
As strange as it seems, this is pretty accurate.
Who are you?