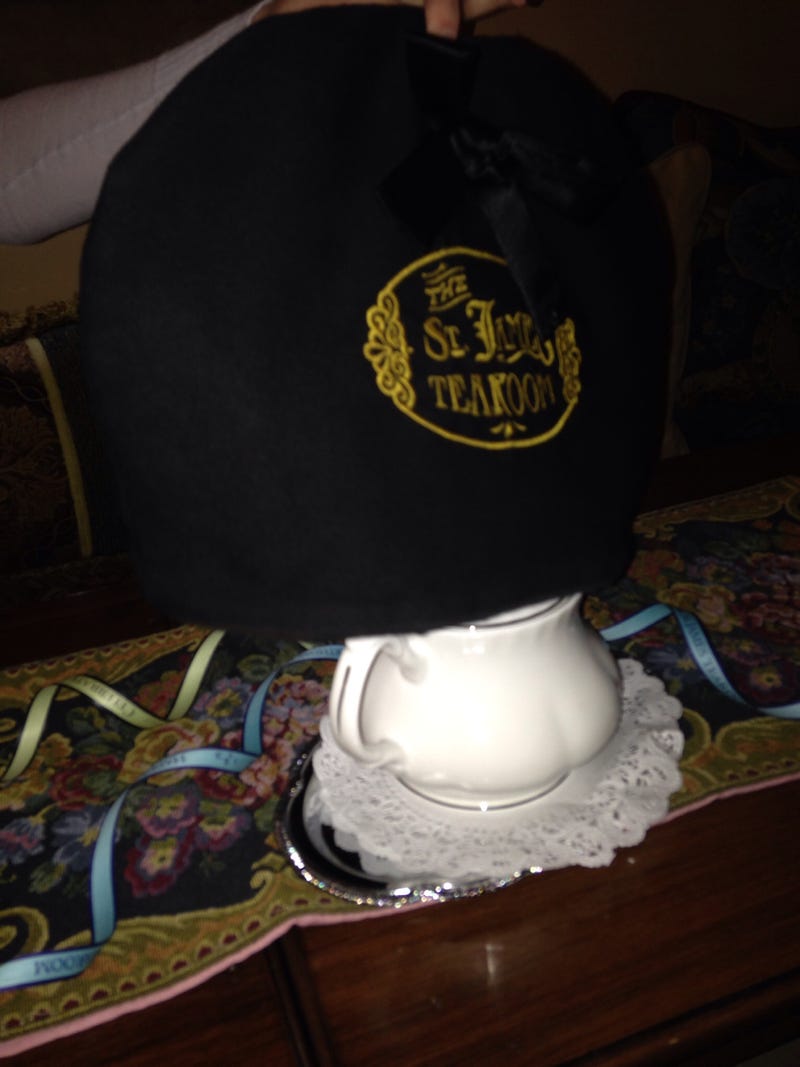 I was off GT this weekend because I went to visit my sister in Albuquerque. Moar Champagne and I had planned to meet for lunch, but she was in the throes of a killer cold, so we had to rain check. But I still had a super time.
My daughters and I picked up my cousin for lunch and hung out for a bit. Then we went to my sister's house to wait for her to get off work. Then we hung out with sissy and her 10 month old for a bit and had a great time. Then we went to Apple and bought me a new computer and phone. Some of you may remember that I dropped my old laptop, and I was super sad. So I've got a shiny new one, and in a few weeks we will get the old one repaired to have a backup/kids' computer. My new phone is so pretty and works really well.
After shopping, we went to the nearest place to eat, which was the mall. We parked next to a small SUV that had a giant flat screen tv sitting on the ground next to it. Seems legit. I'm sure it was some kind of bait situation, but it was pretty funny.
We had a great time, then the next day we got ready, and my sister and I went to tea to celebrate our birthdays (belatedly). We love to do this and nerd out, and it's such a fancy treat. Tea this month was French cuisine meets British tea, and our server introduced the meal in French. We felt super fancy.
That evening we stayed in and had meatballs, and invited my 11 year old cousin to stay so her parents could celebrate their anniversary. The kids had a great time together.
The next morning my sissy made pancakes and we visited until lunch. Then I drove home. The roads were clear and nearly empty. It was a wonderful weekend. I'm very happy.
I hope this isn't too braggy, because I'm not trying to be like that. It's just been a long time since I've had such a good weekend. I feel really great.