(*Not affiliated with Hobby Lobby. This is just a virtual lobby where we discuss hobbies. I will be your guide.)

Things are about to get real. I'm about to tell you my hobbies. They involve ... drumroll ... sleeping, eating, walking and reading. Yawn. Also, yoga sometimes.

But that's not why I'm here. I'm here because I want to hear about YOUR hobbies! I'm going shopping, and new hobbies are on my list. I want to be involved, learn new things and better myself. I don't have a lot of money to spend on hobbies, but I have the will! And where there's a will, there's a way! (That's a thing people say.)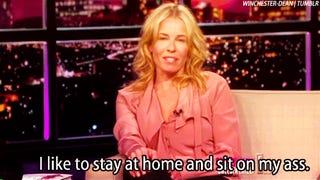 Here's what I've tried in the past:
Drawing. I like it, but I can't seem to stick with it.
Writing. I do it, but not regularly.
Cooking. I do it because I like the eating part.

What else can I try? What do you do in your you-times? I'm open to almost anything. I like people sometimes, so group hobbies are just fine, too.