Seriously? SERIOUSLY?! WHAT ELSE IS GOING TO HAPPEN THIS WEEK?
Because:
* It wasn't enough that we have no money for rent because we just had to file a complaint and lien against a production that is trying its best not to pay the Captain for an entire feature's worth of work;
* Wasn't enough to be told that I can't have children;
* It definitely wasn't enough that my fertility consult is going to cost over $400 just to see if *maybe* there might be an eensy chance that I can carry a pregnancy (somehow)
BUT NOW...!
I GOT REJECTED FROM YET ANOTHER FUCKING GRAD SCHOOL.
I'm now 0 for 2! YAY ME.
FUCK. FUCK. FUCKITY FUCK FUCK.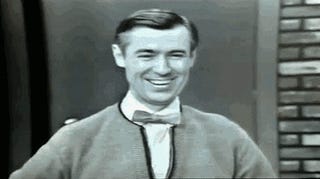 You can stop screwing me anytime now, universe. Really. It's not funny anymore.