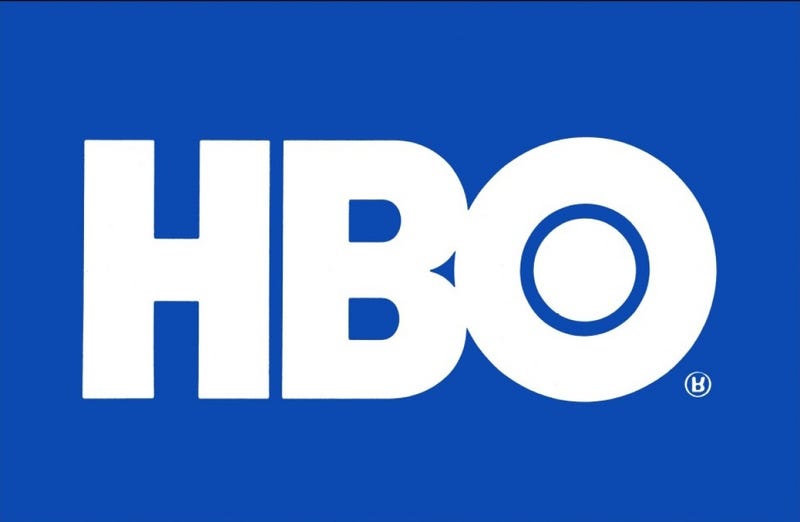 I have amazon prime and HBO so I've been watching some older HBO series that I was too young for in the mid-2000s.
So far, in general order of favoritism, I've watched:
The Wire
GoT
Big love
Part of Six Feet Under (I really like it but not quite enough to marathon. I'm breaking it up a bit. For some reason I can't take too much of Rachel griffith's character at a time.)
I'm not sure what to do next. True blood? True detective? Oz? Deadwood? Rome? Boardwalk empire? The sopranos?
I kinda wanna go with the last option since it's commonly held as the greatest tv show of all time and I'm from NJ, but my mom always had trouble watching it because of the violence. I'm usually pretty ok with violence (GoT!) but for some reason her warning makes me nervous!
Haaaalp.