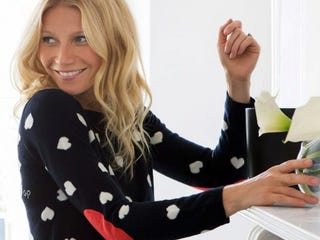 I've been working on a project this weekend that requires me to try to incorporate styles/trends from lifestyle blogs, but... I've been following quite a few over the years and I feel like there's no such thing as a blanket "lifestyle." There's organic blogs for people who are into that, parenting blogs, foodie blogs, travel blogs, makeup blogs, skin care blogs, hair blogs...
The only one I can really think of is goop, to be honest.
Am I missing something?