Anybody else home & cooking tonight?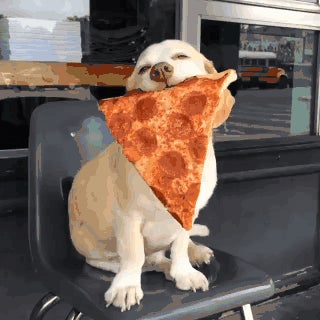 I'm making beef stew & pork chops with sweet potatoes for our parents for the week. I made sausage & zucchini sauce last night. We added Mr. 4th's 90 year old neighbor to the rotation, but so far I've only dropped off soft stuff like soup & lasagne. Hope she can handle meat. ( I've never met her. Mr. 4th brings her mail up & leaves it in a basket she put on her side porch. I leave food in there.) I have to say that they are all EXCELLENT at giving me my crappy tupperware containers back! They're not stupid:)
What are you making? Any good take~out tonight? Need a recipe or have one to share? Pictures, please?