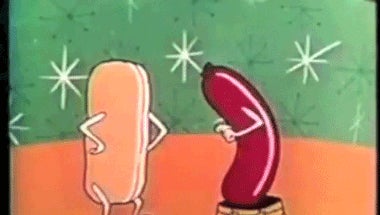 I'm done~er than done with cookin' this week, my friends. What are you making?

3 day weekend here in America. Are you hosting a party? What are you going to grill? What are you going to bring to a cook~out? What do you want if grill wishes could come true? Is the grill so "last year" that there is something I should know?
I can't believe Summer's end is upon us. Sigh....
Peektures & recipes encouraged:)
(you helped me through a hard week & I am grateful. Wishing you love)