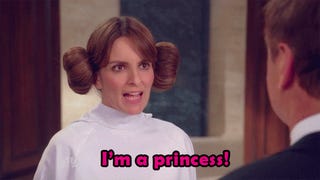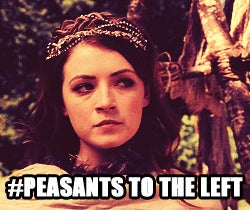 Honey Smacks and me are NOT cooking tonight; we are being served by others! I'm crashing my sister's house and Smacks is going to be waited on by her boy offspring.
So, GT, what's for dinner? Cooking, reheating, take out or are you being served, too?
Update: My sister decided not to cook, either! I'm on my own! I'm going to have the leftover half of a chicken, cheddar & asparagus quesadilla that I made last night. Still good...