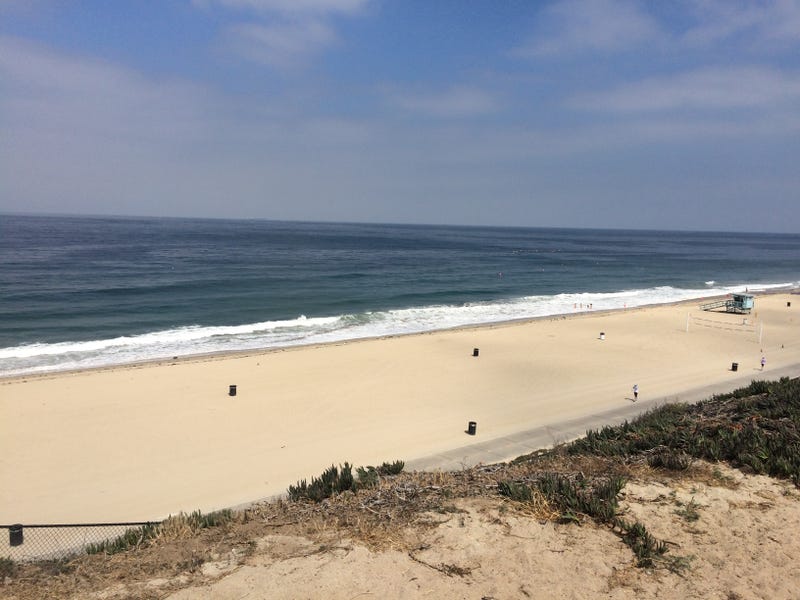 I just got out of an interview with the director at my future field placement, and it went so well.

Everyone there was so nice and welcoming and it made me really excited to start interning there in about two months. It's a bit far from my house and the drive is a bit of a pain, but I think it's going to be worth it. Plus, it's literally a block from the beach. I have time left on my metered parking so I'm enjoying it.
What's going well for you today?