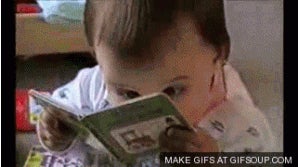 I'm going to the beach in August (yay) and I need some book recommendations from you Groupthinkers.
So, on my list is "The Hitchhicker's guide to the Galaxy"; do I buy the whole thing, or only the first one? I'm also thinking about the Game of Thrones series, but since I'm such a big fan of the series, will it be spoiled as a book?
I also need Sophie Kinsella-esque chick lit (preferably british) ideas!
Please advise.