Tonight...while reading the Confessions thread, I realized...I KNEW SOMEONE. FROM HER CONFESSION.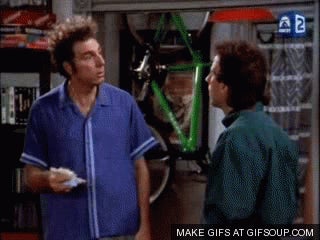 I had some suspicions from a previous thread this person posted a few weeks ago, but promptly forgot the suspicions.
She even gif-hugged me when I was having a rough time!
So now we're sharing a laugh/mourning the loss of internet anonymity.
Anyone else collided with someone they know IRL on GT? Or had totally bizarre worlds-colliding-situations elsewhere?