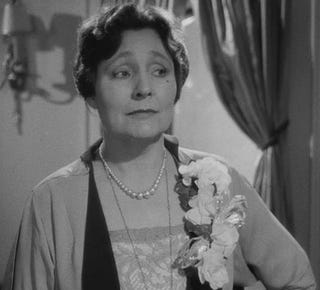 So yesterday I:
Found out a root canal failed. I am in grad school, have a kid and work. I do not have the time for weekly dental appointments! Argh!
(Boring work story everyone is an incompetent idiot. Except me.)
Came home and my mom's dog was roughhousing with my older, smaller dog and she yelped and now she's limping. My husband is wildly over protective of our dog so, drama. Our dog seems OK now, we'll see.
So I bitched on Facebook, as you do, and my bestie responded "I suggest going to (fab vacation she and her husband are going on)" Whoo, boy. I was annoyed. It seemed like a very "let them eat cake" sort of remark. Yeah, I'll be sure to do that, after I spend all my nonexistent cash on the vet and dentist, in my nonexistent spare time. She's very me me me, generally, so I'm used to it, but this one bugged. I didn't respond, because I was angry.