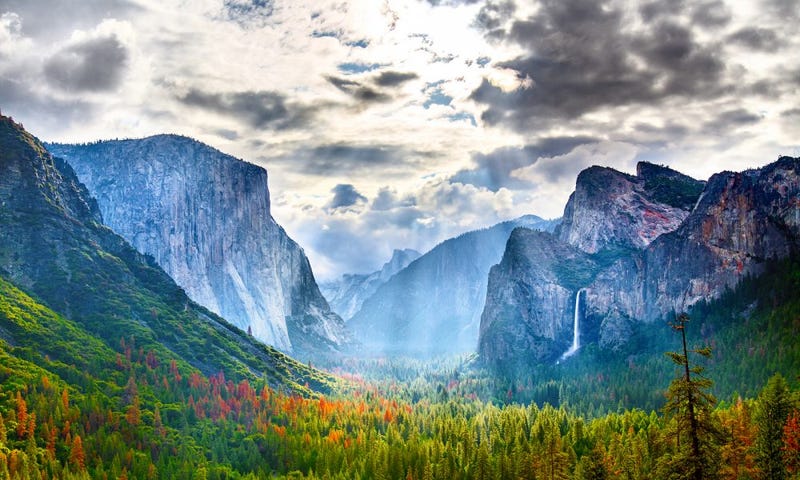 So I currently live in a semi-big city on the West Coast. It has your typical city problems, including but not limited to skyrocketing housing costs, horrible traffic and a slightly aggressive homeless population.

My partner and I both have the ability to work remotely. We are in our early 30s and starting to consider the possibility of moving inland a bit to a neighboring state.
So far my ideas are Montana, Idaho and Wyoming, although I have no idea what it's like to live in any of those places so I feel a bit stuck. We also currently live in a liberal bubble and I admit that moving to a red state makes me a little nervous.
Criteria:

Within reasonable flying distance to the West Coast, as we have family here and will want to visit a 1-2x times per year. So, East Coast is probably too far.
On that note, within driving distance of an international airport would be ideal as we like to travel.
Reasonable housing rates. I'd love to own a small home eventually.
We are outdoorsy-types (although not super intense ones) so hiking options would be nice.
Other than that, I'm pretty open to ideas at this point! I'd love to hear suggestions. Thank you in advance!