Because I'm 12 and it's Monday and some of you are dealing with snow, some with rain and some with 30 below 0 weather: take this buzzfeed quiz! Which Gilmore Girls Guy is your soulmate!
You got: Luke Danes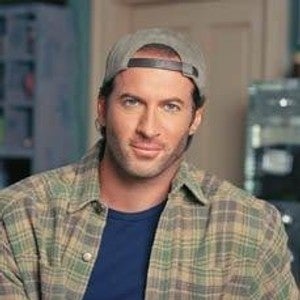 He can be kind of grumpy and neurotic but Luke will love you through thick and thin. He'll be protective and make sure that you are always happy and healthy.
Oh yeah I'd hit that! Who'd you get?