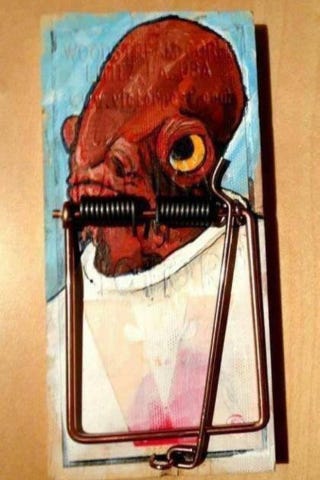 Second best use for whiskey stones: make shift ice pack for swollen allergy eye. Thank you to our horrible old roommate for forgetting them.
Star and I have got some plans a-spinning for the weekly best post (post of anyone and everyone's best post from the past week) and have had lots of offers for help. On the other hand, we have about two submissions :-/
When I don't have stones designed for booze on my face, I'll post the information again and move the submission timeline until the weekend (b/c you folks are busy!)!
Email: hitmewithyourbestshotgt@gmail.com
There is no reason for using this amazing picture- my phone doesn't allow gifs and I don't feel like I've shared this enough