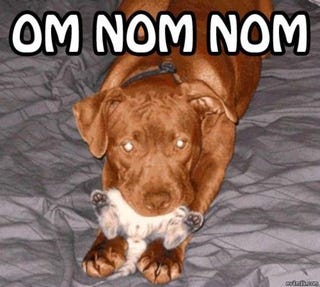 I just made some gnocchi with brown butter and sage.
I took pictures, but didn't have the memory card in because FML. I hope I can find a cord! Otherwise, I'll just have to take pics and blog when I do it next with YAMS. OMG.
What are you having?