So I just finished up that essay for the program I'm applying to. I have sent in my transcripts and finally fully submitted the entire application last night (online). I was emailing one of the instructors for the program and was going to write a nice email requesting more information and advice, when I STUPIDLY ACCIDENTALLY SENT IT WITH ONLY TWO SENTENCES!
ARRGHGHGGGGGAGHHGHG!!!!!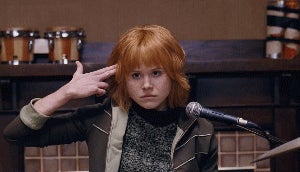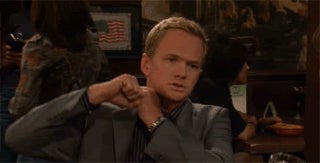 So then I immediately go back and hurriedly retype out the entire email that I had planned, and JUST as I send it, she replies to the first one, covering information that I had just written about in my intended email.
Guys, I look like a fucking idiot and I am so upset that I am sitting in my school computer lab crying.
Only 15 people get accepted into this program a year, and I just ruined my chances by proving that I can't even handle writing an email. It looks so unprofessional. And I included a piece in my second email, apologizing for the first one, but now I can't reply and be like, oh hey, sorry about that, go read the second one because I sound like much less of an idiot. UGH! I just flushed my future down the toilet because of stupid gmail!