The votes are in and by a single vote, our October book club selection is....
Drumroll please...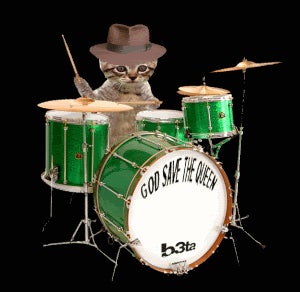 Horrorstor by Grady Hendrix! (I am not looking up how to do an umlaut on an iPad, y'all.)
We will discuss it the last Sunday of October, which ends up being the 25th and I will be your host. I'm looking forward to it—this one looks like a blast!
Don't forget our September discussion of The Left Hand of Darkness is this Wed., hosted by GT's very own Sabriel, who graciously volunteered to step in and help out. Special thanks to the supremely superb Sabriel! And thanks to GT's book club participants—you guys are the best!