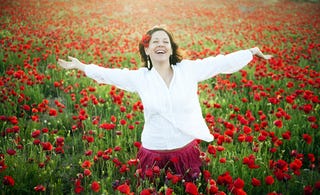 The kids are going back to school!
The husband is going to have actual work to do at work!
Finally, I'll be able to work without my family pestering me every five minutes because they're bored!
The dog will be able to actually rest without people pestering him for attention!
My downstairs won't look like a disaster area!
It's my FAVORITE DAY OF WINTER!