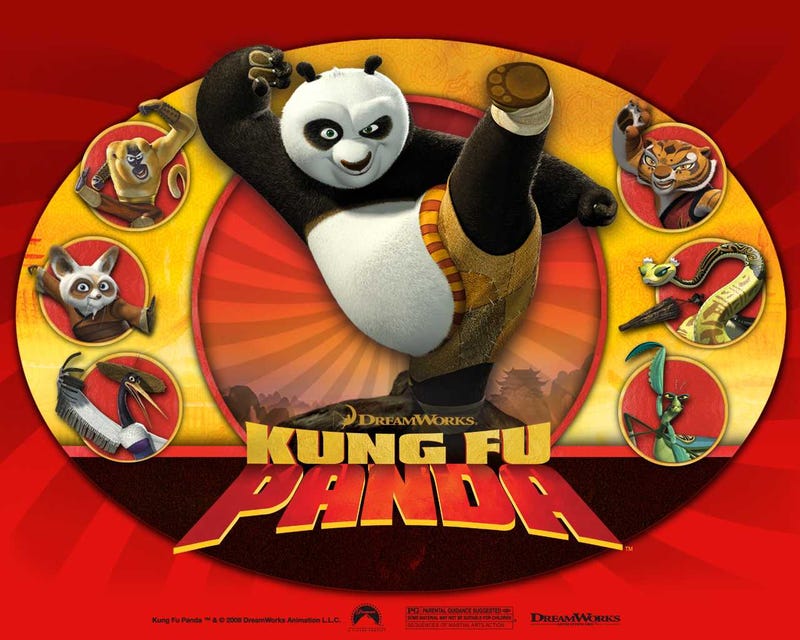 I'm bored and have nothing else to do, so I decided to load up a free trial of WoW:MoP and give it a whirl. Here is what I've found leveling up a Pandaren monk thus far:
Blah blah blah destiny yadda yadda yadda ancient spirit* blahdy blah blah restore balance
WOW. SUCH MYSTERIOUS. VERY WISDOM. MANY PROFOUND. SUCH ASIA.
WOW.
*that looks like Hello Kitty set on fire. I shit you not.