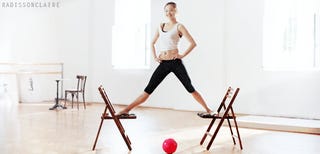 I love RG. But it is kind of hard to follow if you're a casual viewer. And with few Westerners competitive on an international elite level, it gets zero coverage.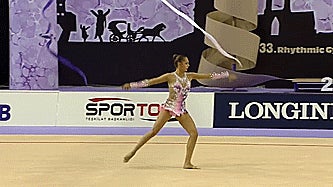 BUT IT IS STILL AWESOME! And there is an American competing in the individual event in Rio! And you can watch it on the NBC live streaming and probably other places with a VPN! It's on Friday and Saturday.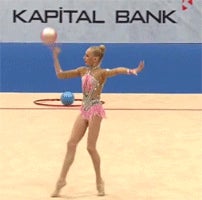 I can make a post sort of explaining the basics of what to look for, how they're scored, and who some of the athletes are. I'm not going to be able to live blog everything because I have dance team rehearsals but I want to help other people watch as much as possible, if anyone wants to!