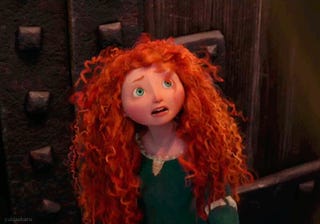 I hate writing goals. It is my least favorite activity involved with work, ever, and I have been the person who had to clean out the community fridge.
I always feel like I should tack on extra stuff to show how I'm 'growing', but to be perfectly honest, I want to have every goal be 'do my job.' I mean, that's what I'm here for, right? Tickets come in, they get assigned to me, I write the code, I get the reviews, and it's pushed out. I should just keep doing that.
But every quarter, I feel the need to come up with some BS goal that I'll never meet, because my workday is already full. I'm not going to have time to revamp that stuff over there or do more lunch and learns or learn a new framework unless I get some surprise downtime. This past quarter, that didn't happen, so I came in and did my job, rather than my job+.
And now, I need to come up with new goals for things that I will probably not get around to unless I'm very lucky. And now that these are done every quarter, I have even less chance that I'll get lucky and have a few days of downtime to get one of the extra ones done.
UGH UGH UGH.