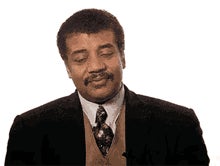 I am speechless.
A little about myself before I ask the question below.
I am a frequent lurker (and might lurk until further notice, because of school)
I am in a PhD program in language education.
I am married and had my first year anniversary was last week.
Crowds of people make me nervous.
I am a TVholic (I know, not a word. Is there a word for that? Couch potato?)
And I am currently watching the Good Wife.
Now for the question. So I have been waiting forever to ask this question, I came across a GIF used a year ago (it makes me laugh every time) and I wanted to know where it was from. Is it from a movie? A TV show? Any help would be great. It is posted below.