I feel like I'm piling on the guy, but others have crystallized what bothers me about his success.
This article and the subsequent responses perfectly encapsulate why he rubs me the wring way:
http://www.dallasnews.com/entertainment/…
The really offensive line is this:
But watching Macklemore thrill 5,000 screaming fans Saturday night at Verizon Theatre left you hopeful that his kinder, more cerebral brand of hip-hop will flourish in the future.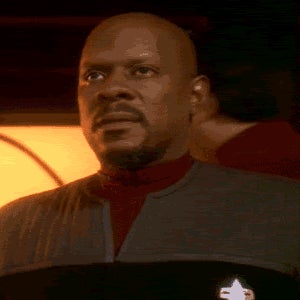 Well, gosh! I guess I must have imagined De La Soul, Arrested Development, The Roots, Gang Starr, The Fugees, and (yes) Kanye...
This reminds me of when I started to listen to Bob Marley. His reputation has always been "GANJA MON" so I was surprised to realize that his work was very political, but that was because fratboys had fastened onto that image.
Anyway, this is a great response article: