I was helping this person at my work with their design stuffs. He seemed like an okay guy and we cracked a few jokes.
He went to leave, grabbed my business card, looked at it and said "Oh wow, are you a Polack?!"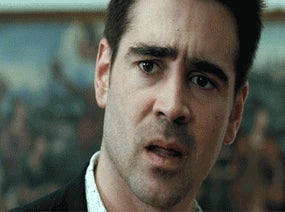 THIS DAY CAN END ANYTIME NOW.
On the plus side, I'm going to do my Christmas shopping after work!