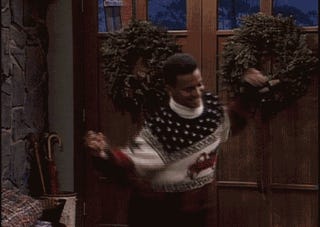 So I had one good thing happen today...POSTING PRIVS!
Okay, two good things. I emailed one of my best work friends with the words "of course!" and he asked what his question was. "Oh, I'm sorry, I thought you asked if you could come over with a bottle of wine after work and watch teen movies with me," and he totally did. I have awesome friends.
But shitty health that may never improve ever. I shall explain what I learned at my appointment when I'm not cross-eyed.